News & Events
Keep up-to-date on the latest business trends.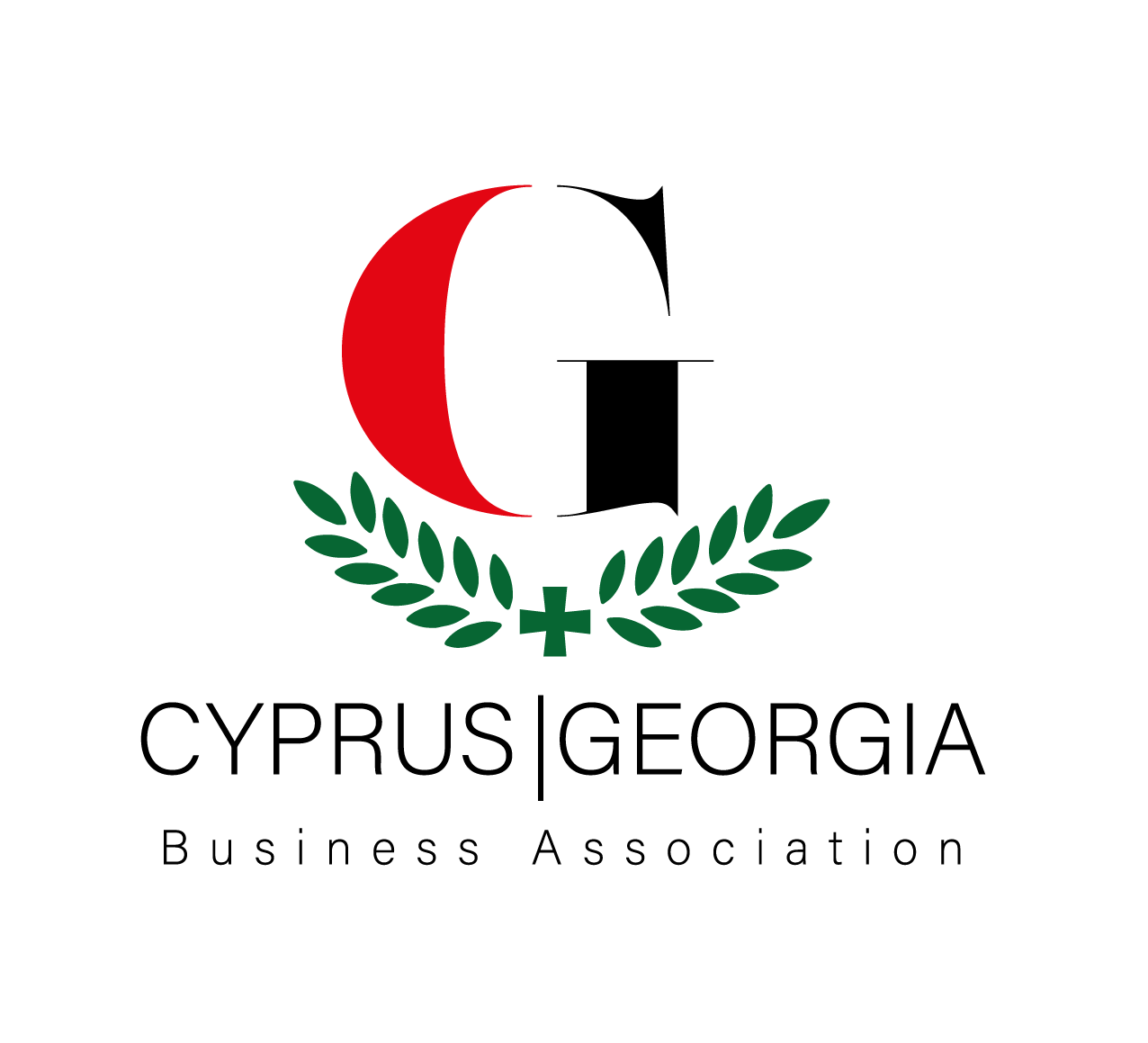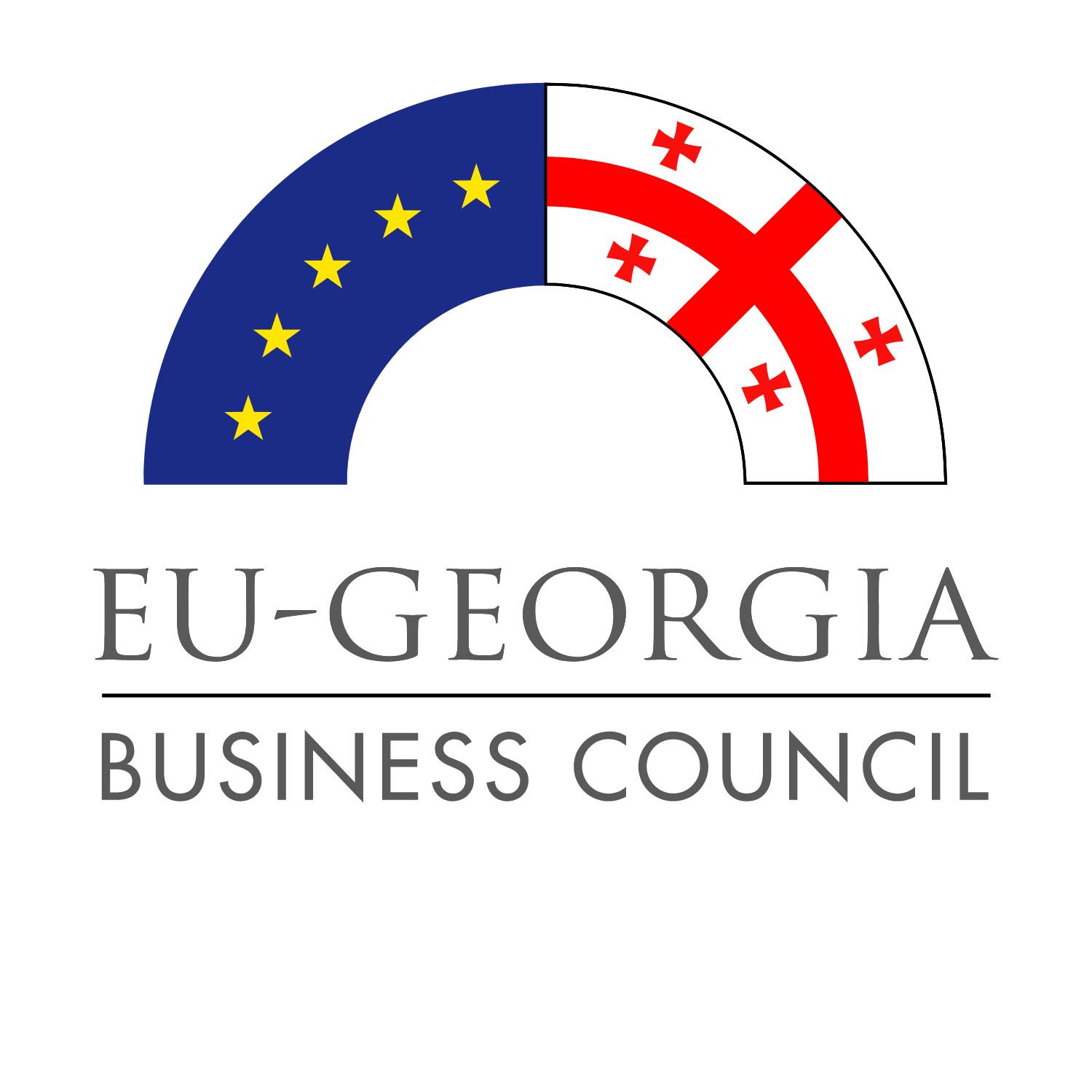 CYPRUS-GEORGIA BUSINESS FORUM
"Doing business and investment in Georgia – incentives and opportunities"
Date: Wednesday, October 11, 2023
Time: 10:30 AM – 13:00 PM
Venue: 1 Achaion Street, Hilton Nicosia, 1507 Nicosia Cyprus
Working language: English
Pleas visit https://forms.ccci.org.cy/incoming-delegation-from-georgia/ to register for the event.
In an effort to strengthen and deepen the economic and business relations between Cyprus and Georgia, the CCCI, in cooperation with the EU – Georgia Business Council, are organizing a Business Forum and B2B meetings which will take place on 11 October 2023 at 10:30am at the Hilton Hotel, Nicosia.
The aim of the Business Forum is for the participating companies to be informed about the potential for cooperation between the two countries and to engage in B2B meetings.
The Forum will conclude with the organization of business meetings between companies from Georgia and Cyprus, with the aim of expanding trade and investment relations between the two countries.
It should be noted that the Business Forum will be attended by 18 companies from Georgia interested in meetings with Cypriot businesses. Τhe visiting companies are from the following sectors:
Investment/ Consulting/ Crewing Companies
Food and Beverages/ Agriculture
Renewable Energy / Solar Panels
Construction
Medicine
Please visit https://ccci.org.cy/business-delegation-from-georgia-11-10-23/ for the profile of the companies.
Please visit https://forms.ccci.org.cy/incoming-delegation-from-georgia/ to register for the event.
We are excited to announce the launch of our new and refreshed website!
Our aim is to offer a user-friendly and easy to navigate platform. We will do our best to share interesting material and assist you in staying up to date with the latest developments.
In this section you will also find information regarding our upcoming events and activities. We would be delighted to have you with us.
We hope that you enjoy the fresh look and feel of the updated website. Your feedback and suggestions will be greatly appreciated.
Stay tuned!